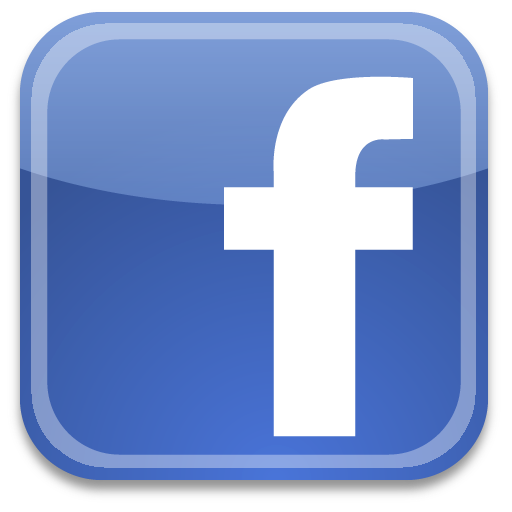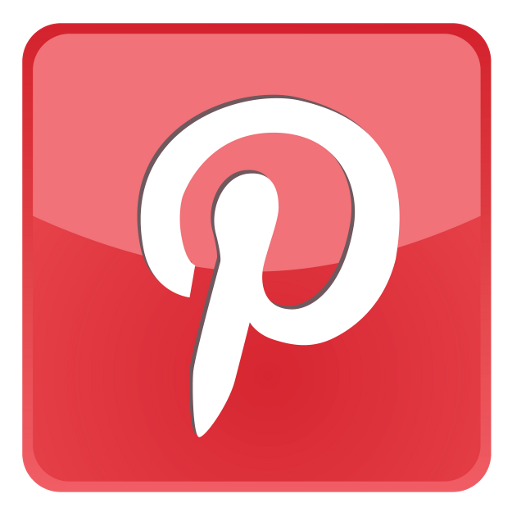 Let me help you learn Scripture Mastery!
Great Advice on Making the First Day of Seminary Awesome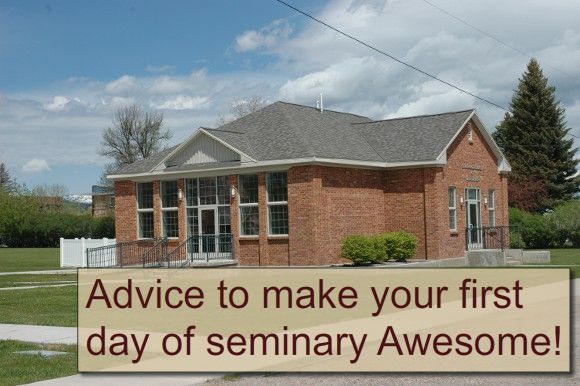 Thanks for everyone who sent in their advice on how to start this year of seminary right. We published your responses. And because I'm in charge here, we published my advice too.
Do you have an advice for seminary? After reading everyone else's advice, post your great ideas in the comment section. We'd love to hear from you.
Changes to 2013 Book of Mormon Scripture Mastery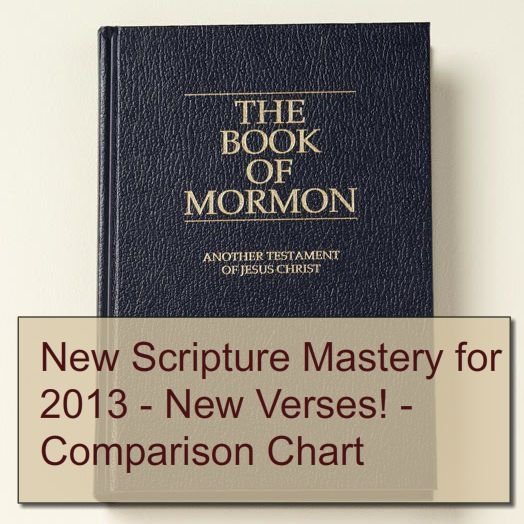 The church removed 7 scriptures from the Book of Mormon Scripture Mastery, added 7 new ones, and added 2 verses to one of the scripture mastery scriptures.
A side-by-side chart of the old Book of Mormon Scripture Mastery compared to the 2013 scripture mastery
My thoughts on why the changed happened
Links to new curriculum (including for Kindle)
The Quizzes
These quizzes will help you learn the scripture mastery verses.
The other stuff
In addition to quizzes, we have bingo cards and memorization tools that help you memorize the scripture mastery. Each year of curriculum has it's own page with helps for scripture mastery