Hello...
My name is Kent. I'm trying to learn the L.D.S. scripture mastery scriptures.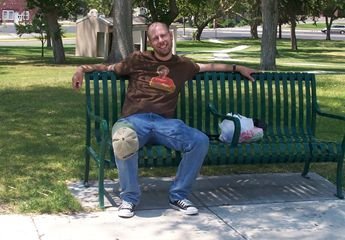 I came up with the idea of this website in 2009 to help me learn the Book of Mormon scriptures better. It started out with just a Book of Mormon scripture mastery quiz. I've since added other quizzes, bingo cards, and memorization tools.
Share
A huge thanks to everyone who has helped me spread the word about this site on Facebook and Pinterest! It feels great to have built a website that is useful and worth sharing.
Haven't shared yet? The share tool below will make it easy. Also, I'd love your feedback about the quizzes or the site in general. Thanks!